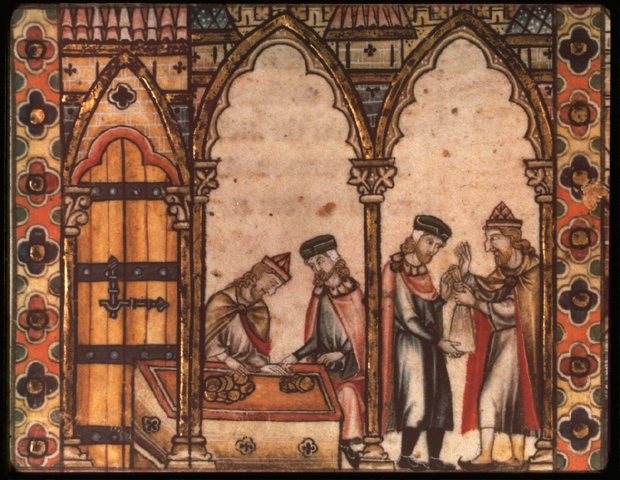 Since the 12th century, religious myths (Jews as deicides) have been complemented with economic stereotypes. Jews were described as rich and rampant as well as "money-lenders", "bargainers" and "usurers" – a view still commonplace today. Excluded from land ownership, agriculture, and the Christian merchants' and handicrafts guilds, Jews were increasingly limited to the small trade, peddler and junk trade. The money trading with interest played a special role, which according to church dogmatics violated divine doctrine and remained forbidden to Christians.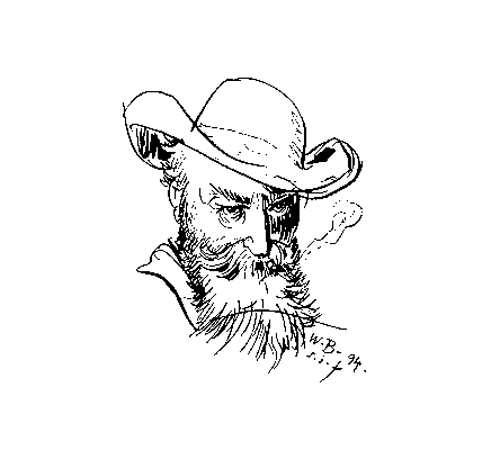 "And the Hebrew, sly and craven, Round of shoulder, nose, and knee, Slinks to the Exchange, unshaven And intent on usury" – Wilhelm Busch (1872). This English translation of a verse in Wilhelm Busch's "Helen Who Couldn't Help It" reflects a common trope in German antisemitism: the Geldjude, or the equation of Jews with money and usury, greed and parasitic financial capitalism. In his work Busch puts this opinion in the context of the worldview of a pious uncle who wants to save his niece from the depravity of the big city.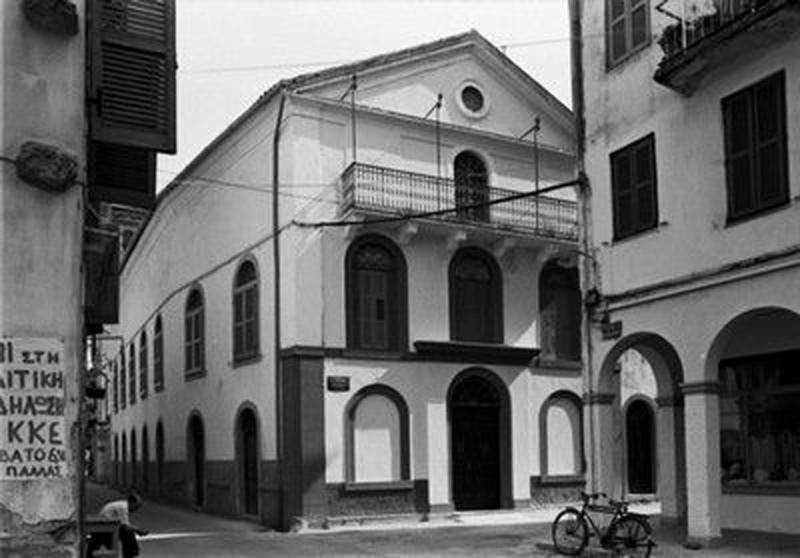 The pogrom in Corfu in April 1891 is an infamous example of a blood libel accusation, which stirred ethnic antagonism, religious passion and existing anti-Jewish stereotypes and got out of control. Jews in Corfu were accused of having murdered a girl in order to use her blood for ritual purposes. The Jewish community came under siege. The extreme violence had a spillover effect on the neighboring islands of Zakynthos and Lefkada, and the news shocked the public in Great Britain, France, Spain and Austria.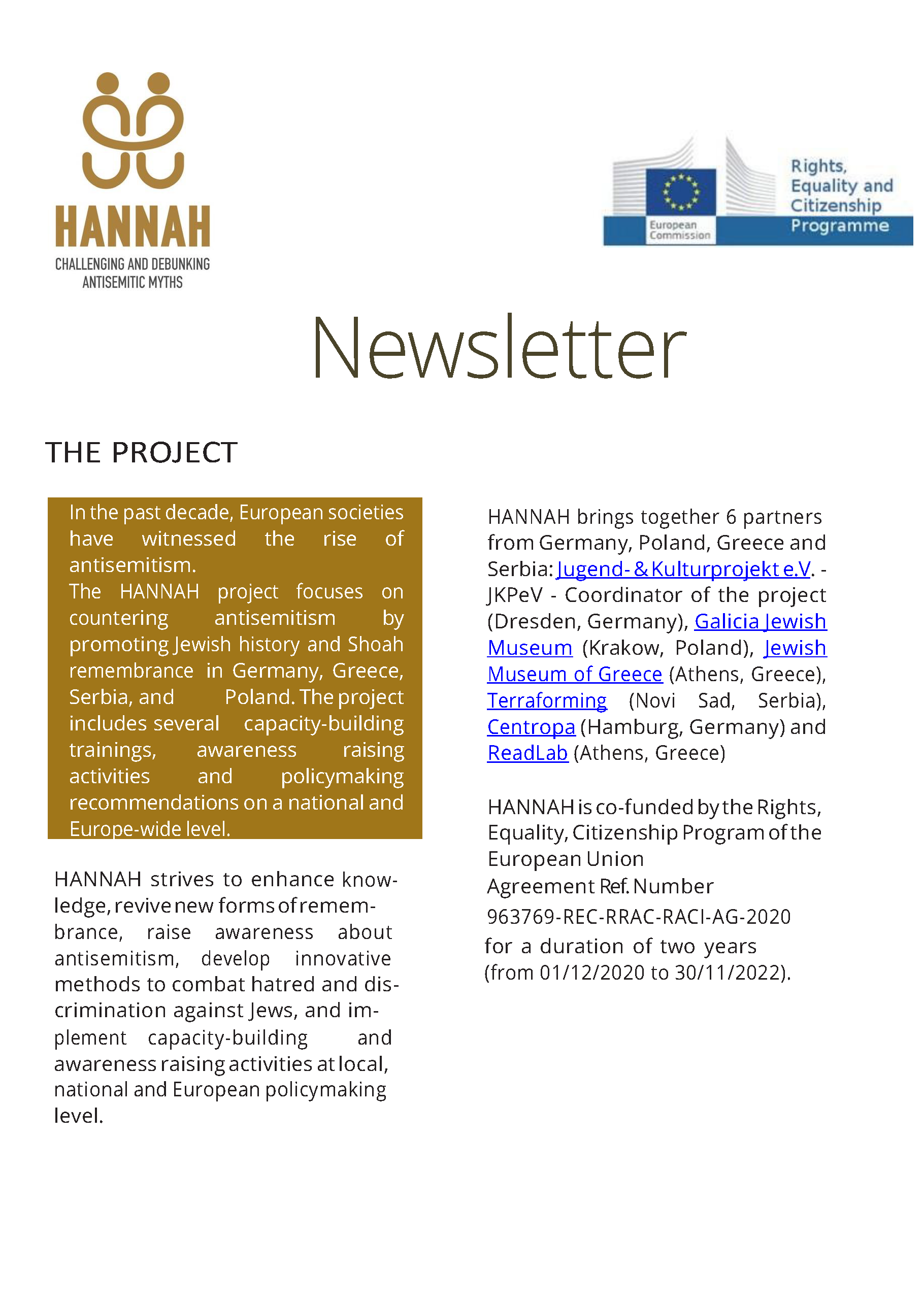 Download here the first HANNAH Newsletter in PDF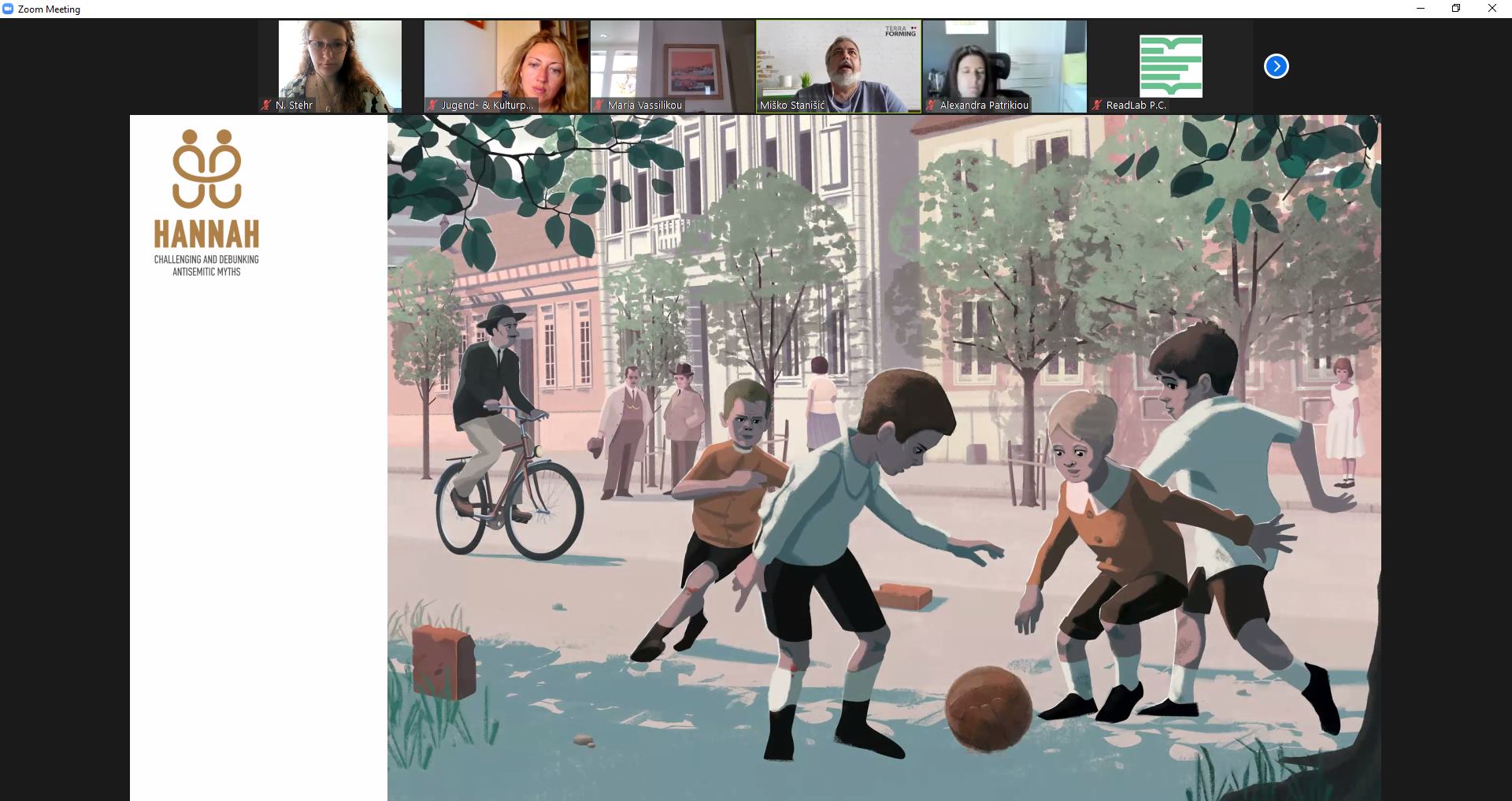 On Wednesday 21.07.2021, the HANNAH consortium partners met online to […]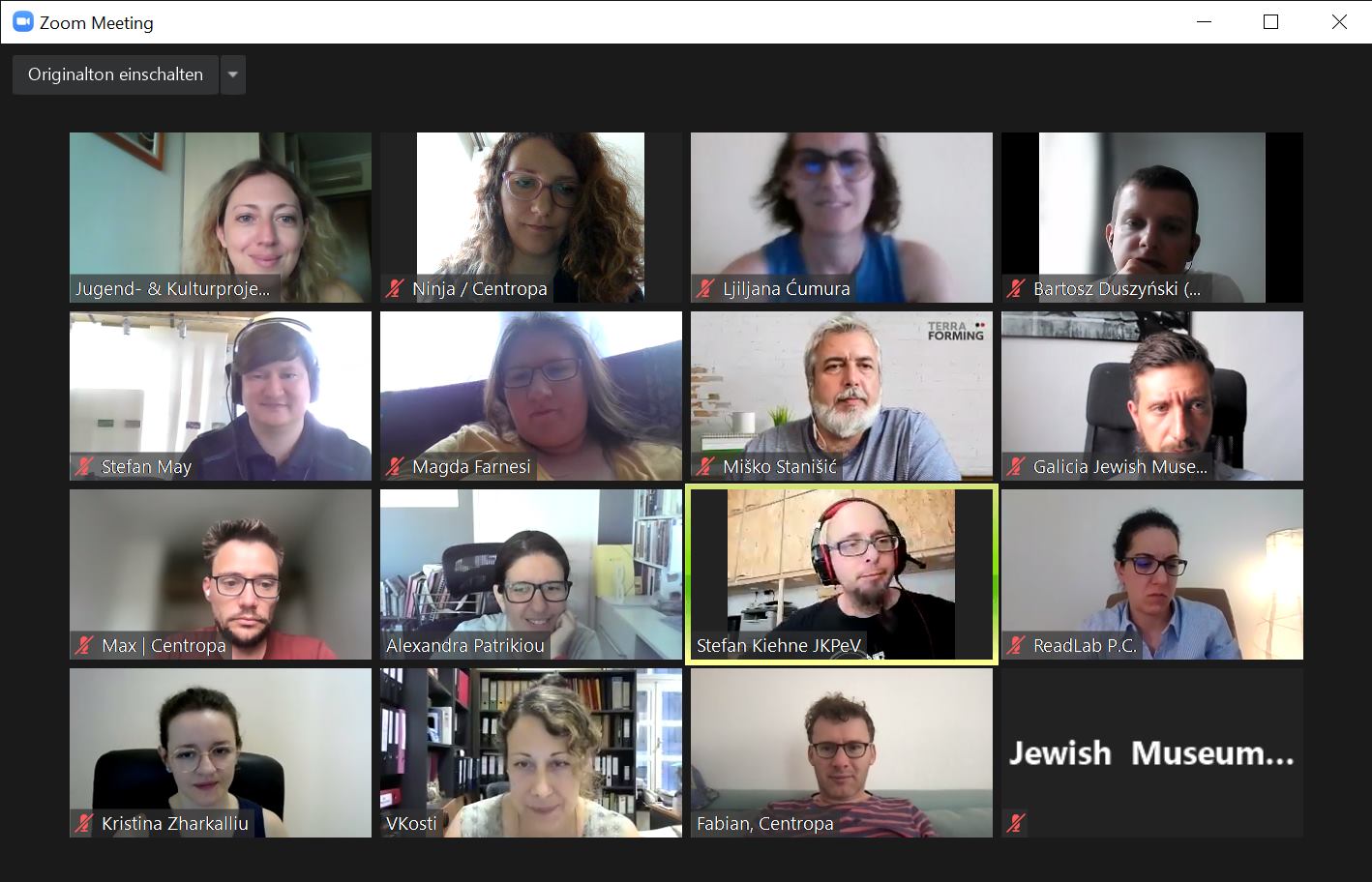 On the 23rd of June at 12:00 the partners of […]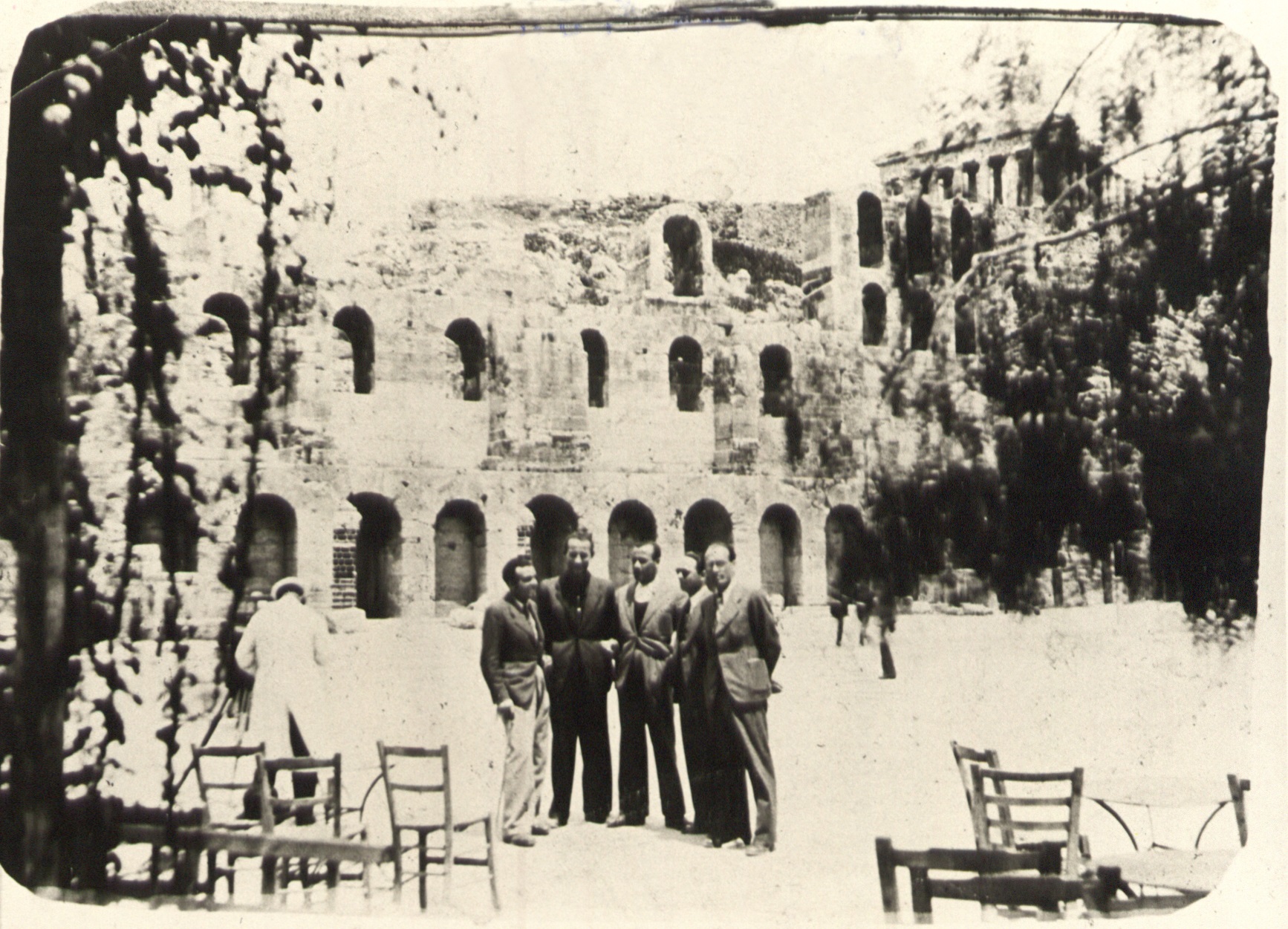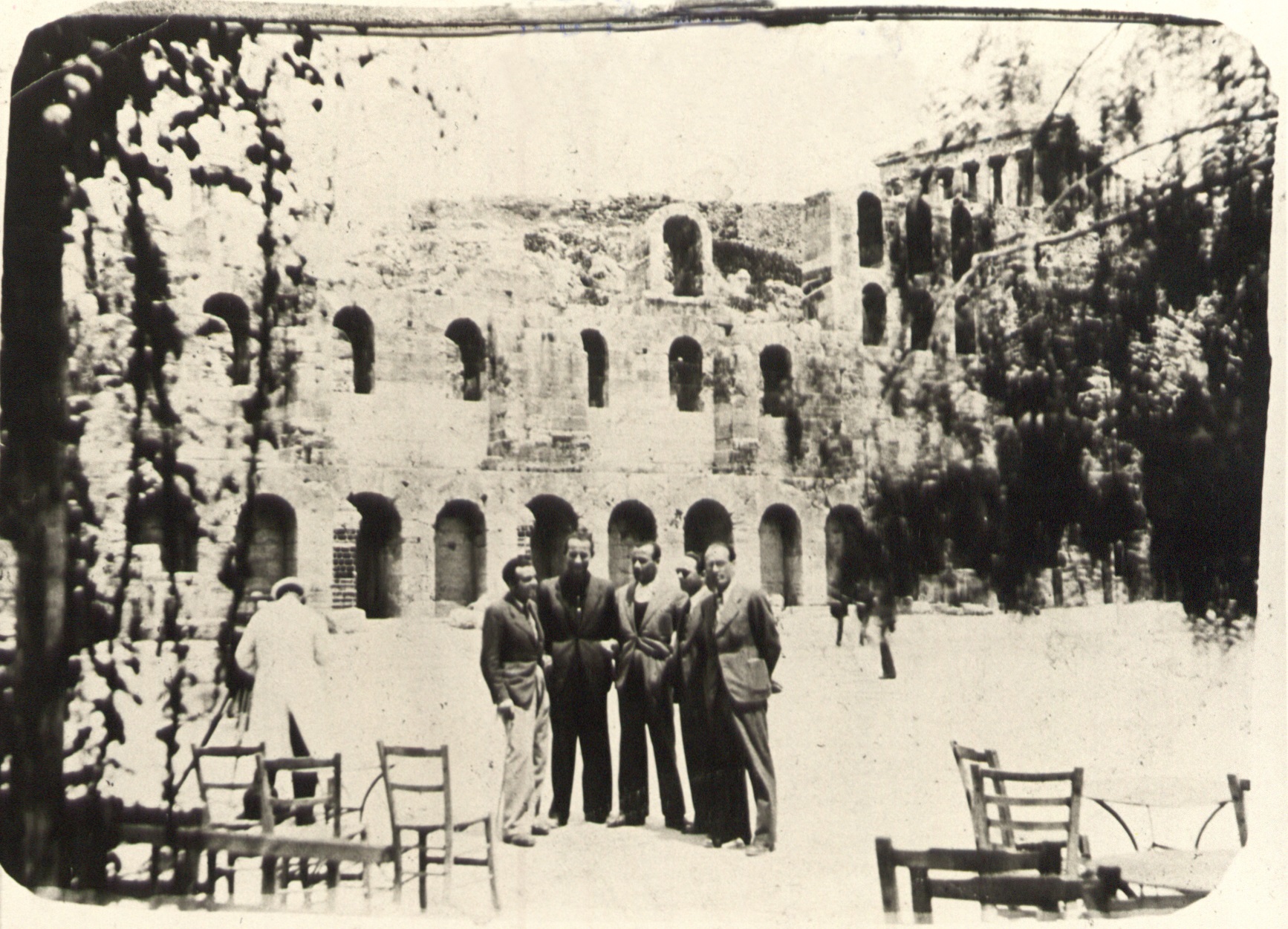 In the framework of Hannah project and its objective to […]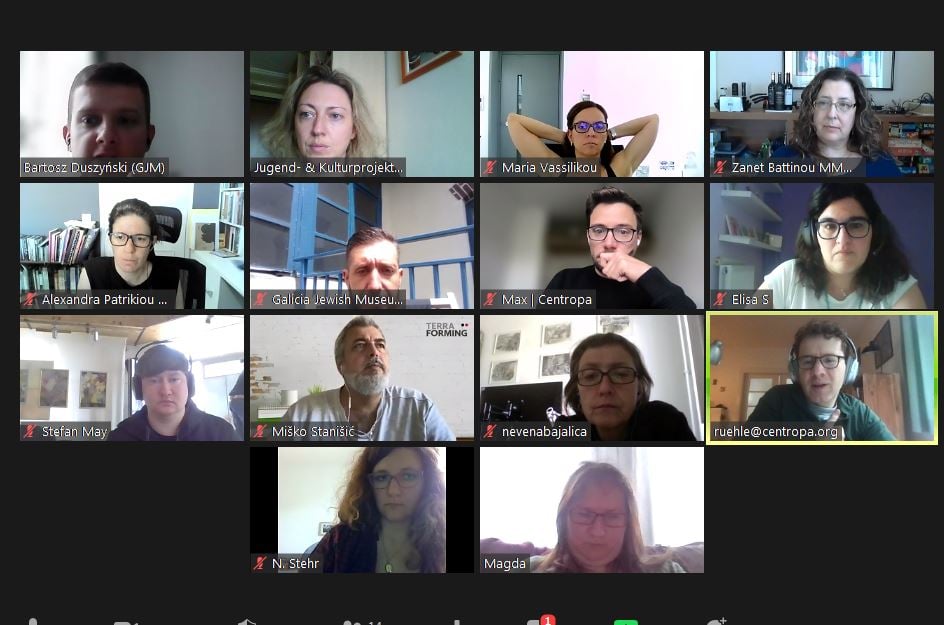 Today on the 26th of May at 12:00 the Hannah: […]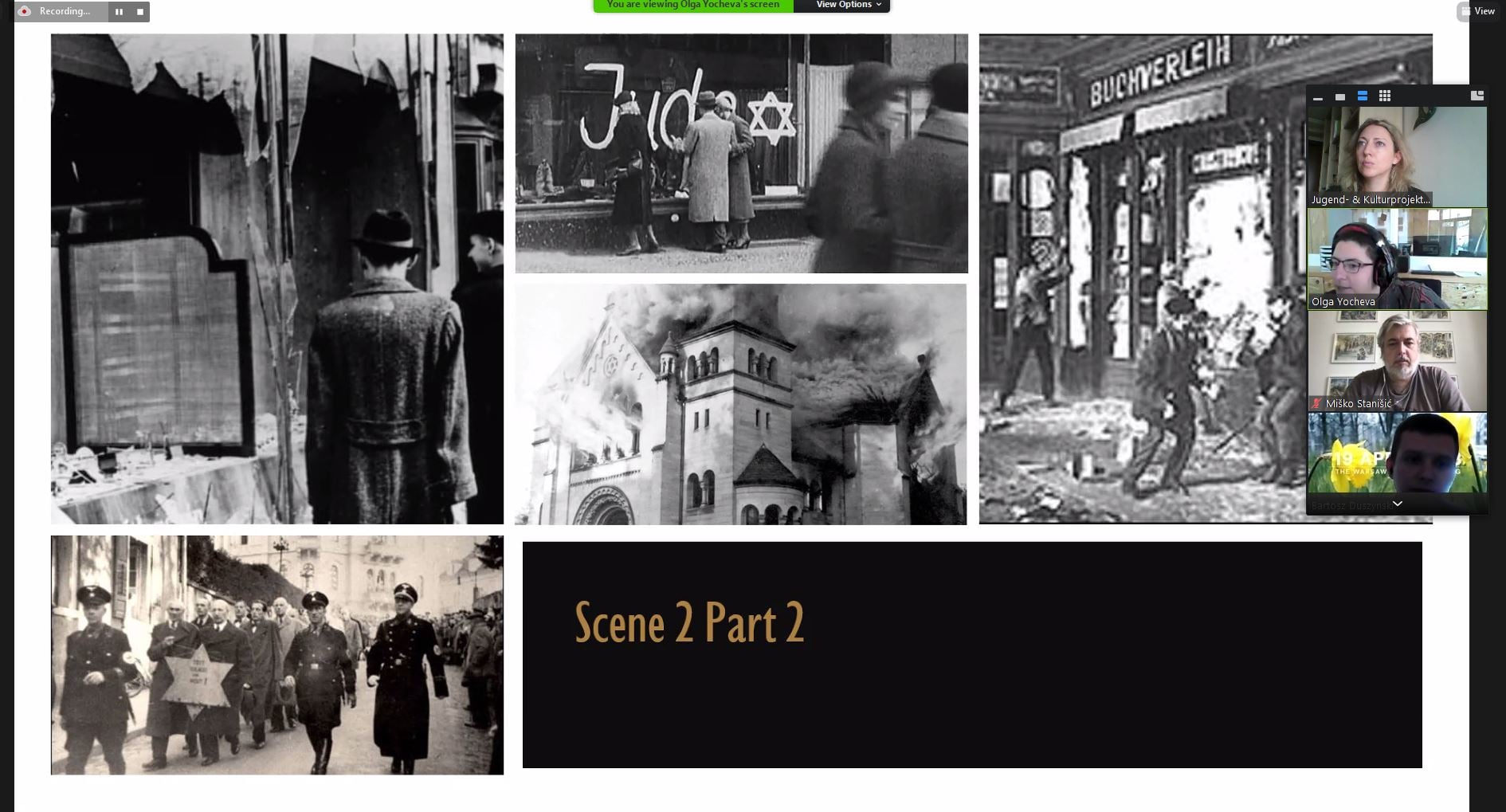 Today on 19.04.2021 from 13:00-16:00, HANNAH partners had an online […]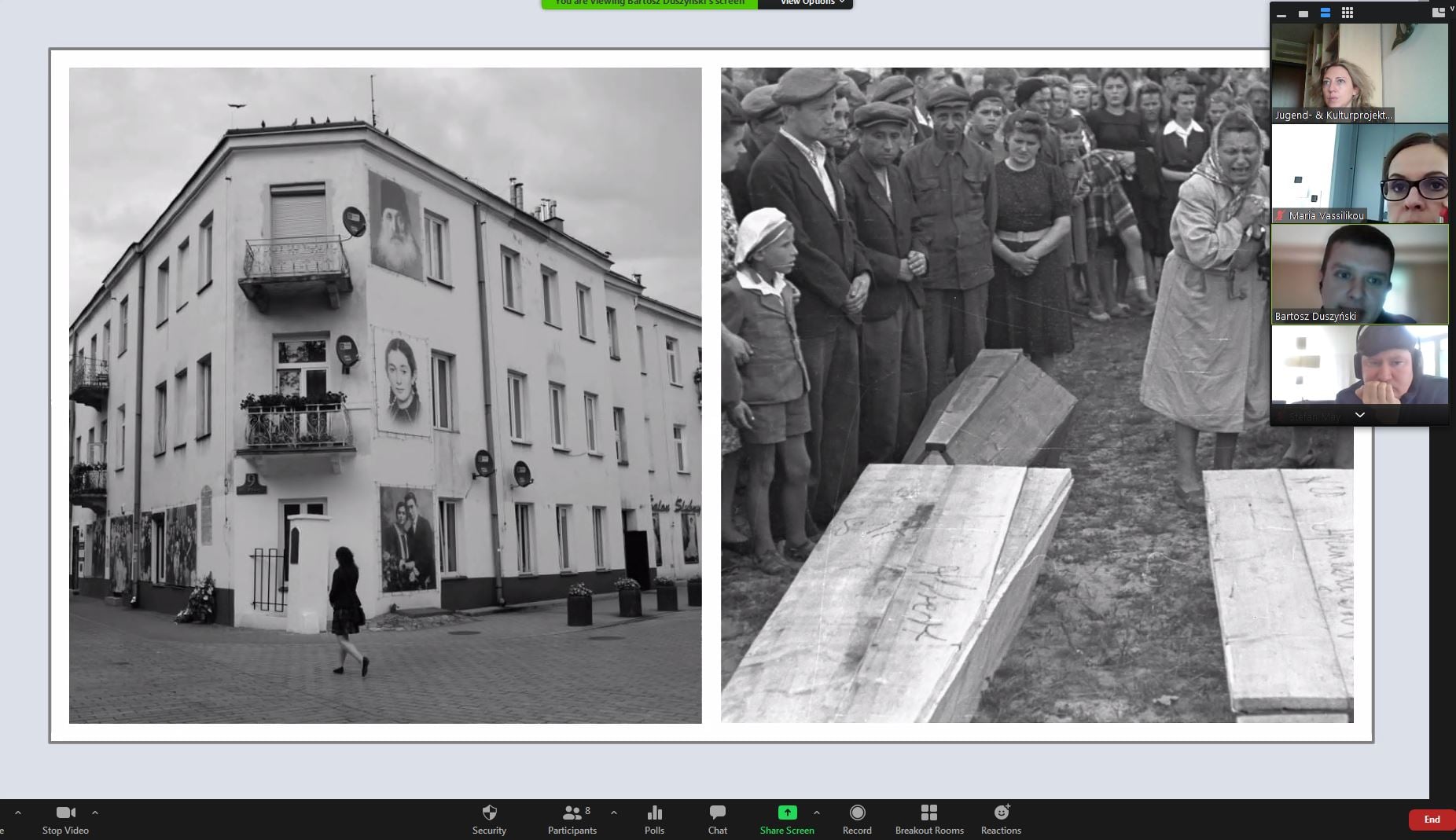 On Friday the 17th of April, HANNAH project partners met […]