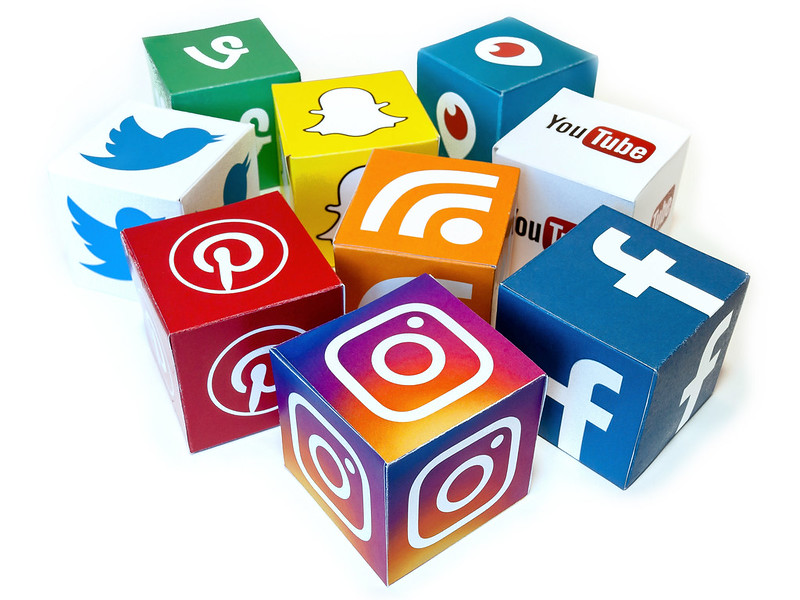 Internet i portale społecznościowe przyczyniły się do rozprzestrzenienia i radykalizacji antysemityzmu - wszędzie można znaleźć wszystkie jego odmiany.
Gdy tylko wielu wzajemnie wzmacniających się użytkowników przypisuje "Żydom" rolę winnych - czy to w odniesieniu do ataków terrorystycznych z 11 września 2001 r., kryzysu finansowego i gospodarczego z 2007 r., globalnego ocieplenia, czy też napływu uchodźców w 2015 r. - może to mieć fatalne skutki. Popularność antysemickich przekonań rośnie zwłaszcza w czasach kryzysu, kiedy zbiorowe lęki i poczucie bezsilności (ponownie) uruchamiają potrzebę wskazania prostych modeli wyjaśniających i kozłów ofiarnych.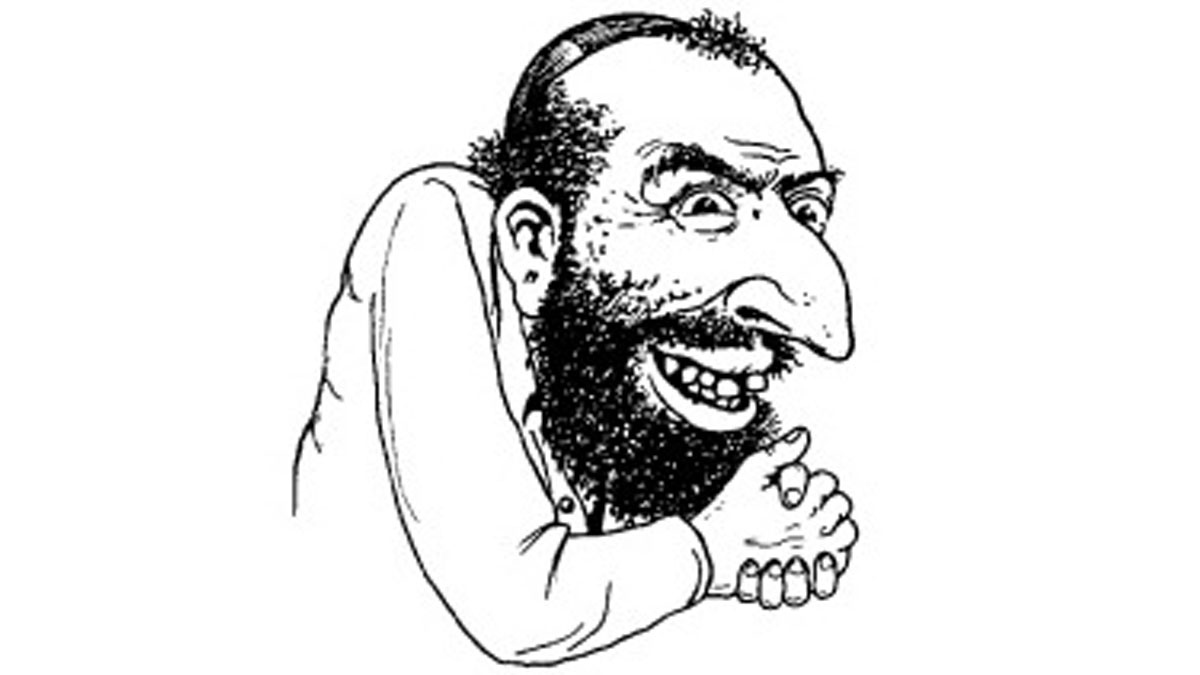 Mem "Happy Merchant" (ang. Szczęśliwy kupiec) znany również jako Jew-bwa-ha-ha.gif jest obraźliwą karykaturą stereotypowego Żyda, używającą znaczników takich jak kipa, długi nos, pełna broda, złośliwy uśmiech i pocieranie rąk, sugerujące nikczemne plany, dla antysemickiego obrazu. Umieszczony na forach, gdzie dyskutuje się o polityce, takich jak 4chan/pol, jest wykorzystywany do szerzenia antysemickich idei.